Music you won't find anywhere else
There are plenty of places for creators to get music, but not like this.
Lickd is the ONLY place to get these huge tracks. Welcome to the revolution ✊
Nicki Minaj Barbie World (with Aqua) [From Barbie The Album]

Dua Lipa Don't Start Now

Ice Spice Deli

Coldplay Yellow

Odetari GOOD LOYAL THOTS

Ckay love nwantiti (ah ah ah)

Linkin Park In the End

Justin Bieber Ghost

Dua Lipa Break My Heart

Sam Smith Unholy

Tiësto The Business

Lil Uzi Vert Just Wanna Rock

Lil Baby Freestyle

Justin Bieber Sorry

BlocBoy JB Look Alive (feat. Drake)

Glass Animals Heat Waves
Unlimited stock music for any platform
We get it, sometimes you just don't need or want an epic mainstream tune. That's why you can get stock music right here too. Know what's even better? It's unlimited, ready to go on any social media platform, and it's not the same boring old crap you've heard a million times before. Check out some creator favorites:
Jason Pedder Tell Me About It

Matt Goodman Do You Wanna Be Famous

Alex Arcoleo Your Look

Bob Bradley Legend

Phil Panton Never Felt So Good

George Georgia Shining Skies

Bob Bradley Beauty

Pete Masitti Small Town Girl

Thom Franck Recognition

Max Brodie Headturner

Jason Pedder Take Me To The Water

George Georgia Stardust
Trusted and loved by creators
Music for the people!
TwoSync
Lickd is the only platform that's convinced music labels to allow creators like us to use chart music. I'm sorry but stock music for me (just my opinion) is way overused, it really is. This is the way to go. We can be unique, we can stand out with chart music. Our AdSense actually improved…
Mike Russell
Usually you'd spend thousands to license music, especially chart music for your videos, but no longer. With Lickd you can put stuff up on YouTube, Facebook, Instagram etc, and the licensing is taken care of for you really easily.
Matthew Vandeputte
If you've been in the creator industry for a while, you know this is truly groundbreaking. There are just no other websites that allow you to license tracks like this for use on your channels.
Matthew Vandeputte
72K subs
Growingannanas
There seemed to be no easy way to use popular songs in my videos without getting copyright claims. I use the Lickd songs because it saves money, saves time and it helps me to grow my channel. My videos using popular music from Lickd have much better watch time than the other workout videos.
ChrisMD
I've always wanted to use mainstream music for YouTube videos. When you use music that people recognise, it makes the whole viewing experience a lot more enjoyable for people to listen to whilst they're watching your video.
Brad and Donna
The cool thing about using commercial music is that it elevates the perceived production value of your videos because it creates an impression of having a big budget.
Creator
For creators who want access to the best mainstream tracks and all of our royalty-free music.
Unlimited use of 100k royalty-free tracks
75% off all mainstream music, licenses from $8 per track
Get your copyright claims resolved
Find music for all social media platforms
Professional
For creators with over 2M Subscribers
License top tracks for your videos
Music selection support
Partnership solutions
Get your copyright claims resolved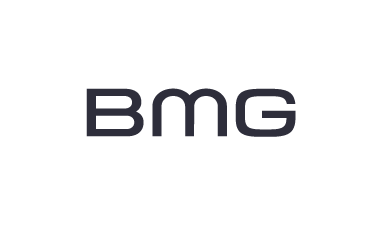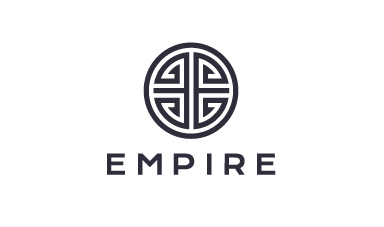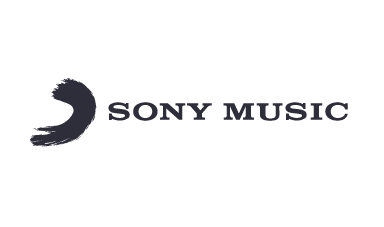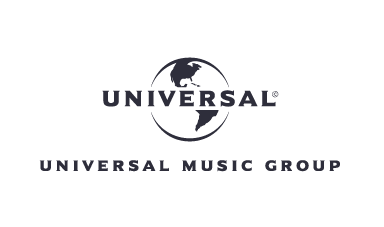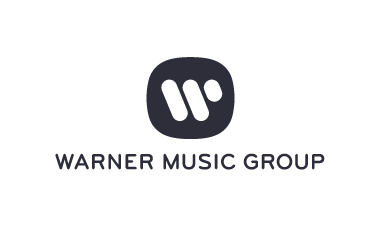 Frequently asked questions